The Joint Programming Platform Smart Energy Systems and ERA-Net GEOTHERMICA are pleased to announce that starting from today our Joint Call 2021 Accelerating the Heating and Cooling Transition is officially launched.
The Joint Call addresses technology development, system integration, and innovation, with an emphasis on market-driven projects that are ready for large-scale implementation before 2030. The total available budget is approximately €32,5 million. The complete Call text and guideline for applications can be downloaded here.
You want to participate and apply?
Please join our:
Virtual official launch and matchmaking event
on 09 June 2021 15:00 – 17:30 CEST – register here.
The official launch and matchmaking event of the Joint Call 2021 will take place virtually. The agenda will be shared in the next few days.
The virtual matchmaking event will be part of the launch event on 09 June 2021 and will take place via the online platform b2match where you can start consortium building and co-create project proposals. This portal for virtual matchmaking is open from 31 May 2021 until 04 October 2021.
Further information on our dedicated page.
Joint Call contact information: Call Secretariat GEOTHERMICA info@geothermica.eu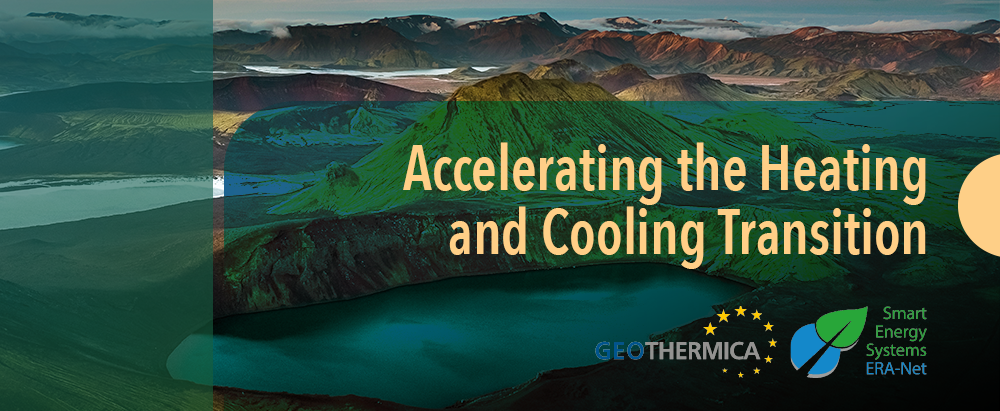 BACK TO NEWS OVERVIEW