In order to foster transnational learning and maximize impact, ERA-Net Smart Energy Systems develops is establishing and maintaining a knowledge community as one of its key instruments. Members of the ERA-Net SES Knowledge Community cooperate on finding approaches and solutions to cross-cutting topics of the three-layer research approach (technology, market, adoption). It is one of the central ideas underlying ERA-Net SES to approach these topics collaboratively in order to achieve a maximum impact and create a cross-project and cross-border learning effect instead of working on these questions separately in individual projects.
The ERA-Net SES Support Team manages this network consisting of the funded projects, other bodies within the ERA-Net SES initiative as well as external experts and stakeholders. Key instruments are:
the virtual knowledge sharing platform expera
physical and virtual meetings of thematic ERA-Net SES Working Groups
evaluation and feedback for the family of projects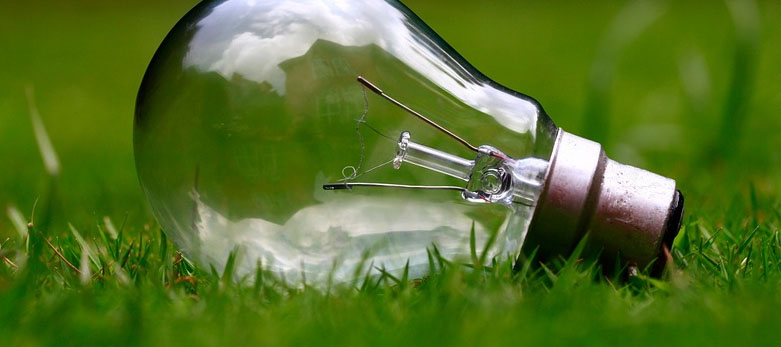 The ERA-Net SES Knowledge Community is being managed by the support team which is an integral part of the ERA-Net SES Coordination. The subcontracted support team consists of three partners with prominent expertise and practice in the field of accompanying research of RDD initiatives:
B.A.U.M. Consult from Germany – famous from leading the accompanying research and overall dissemination of the German E-Energy Initiative
RSE from Italy – known from the Grid Plus consortium and co-developers of the www.gridinnovation-on-line.eu platform
CLIC from Finland – leading the accompanying research and overall dissemination of the Finnish SGEM project
The ERA-Net SES Knowledge Community links its participants are closely to other initiatives such as the
ETIP SNET
support project (Intensys4EU) or the Horizon 2020
Bridge
initiative to enable a swift and coordinated input of the ERA-Net SES projects to the European SET-Plan Initiatives as well as the
Grid-Innovation-Online
platform. Beyond that, the knowledge community includes representatives of industry, policy, research and other institutions and initiatives, thereby installing a direct link between the RDD projects and the practitioners and decision makers.