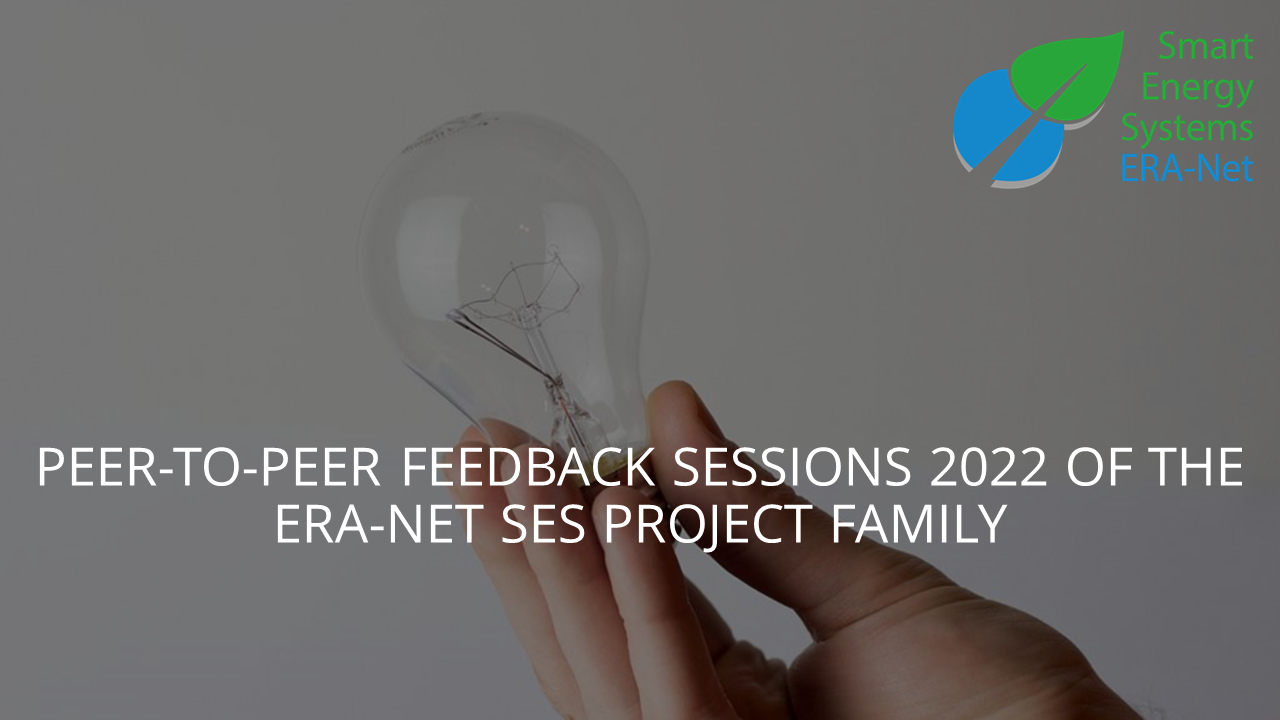 Please resister to the ERA-Net peer-to-peer session you would like to participate in by using following link.
Registration for projects of the Joint Programming Platform ERA-Net Smart Energy Systems only.
The peer-to-peer feedback sessions are the basis for intensive exchange on shared topics in the family of projects, allowing to dive deeper into the insights revealed in annual reporting. Also, they provide space to discuss challenges and useful approaches with peers. Following sessions are taking place in 2022.
The Support Team is looking forward to the exchange!
BACK TO EVENTS