Meet us at European Utility Week 2017 in Amsterdam!
From October 2 to 5, 2017, ERA-Net SG+ will be hosting a series of events at the European Utility Week 2017
About the Event
The Utility Week represents a valuable platform for utilities to connect and discuss the trends of the future, giving significance to technology and market development in entire Europe. ERA-Net Smart Grids Plus is a joint programming initiative of RDD funding programmes from 21 European countries, aiming at organising the learning from local trials towards a European Knowledge Community on Smart Energy Systems. It focuses on innovation in technology, market designs and customer adoptions.
Invitation
We invite interested stakeholders of the European Smart Energy market to join our various events - including our 3rd call launch event, a public presentation and a networking Event.
---
Programme & Registration
The registration for our public events (highlighted in green) is open! Participation is free of charge. Due to a limited no. of seats we need to treat registrations on a first-come first-serve basis.
Visit our event page for further programme and registration details.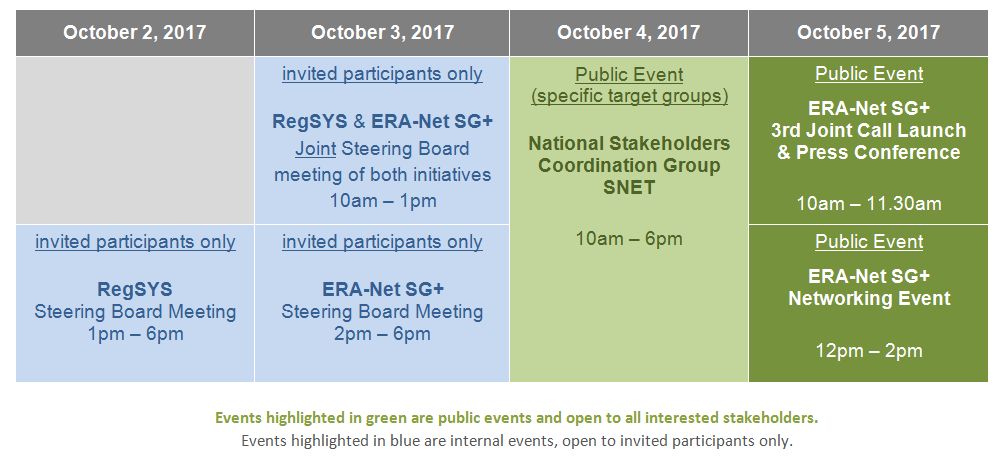 Partners of our initiative
ERA-Net Smart Grids Plus is a partnership with funding programs. A list of our cooperating national funding partners can be found here.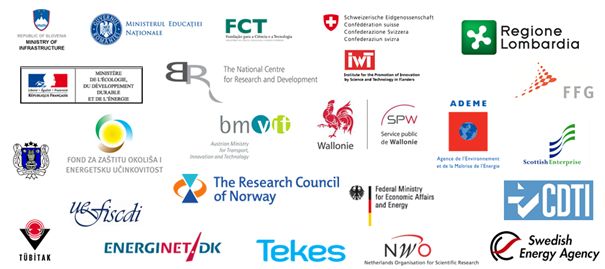 BACK TO EVENTS